Huawei E220 + Activesync = Trubbel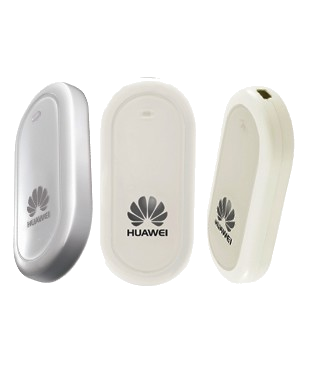 Huawei E220 är ett av de vanligast förekommande 3g-donglarna på marknaden och skickas ofta med mobila bredbandsabbonemang från teleoperatörerna. Efter att ha installerat den medföljande programvaran Mobile Connect i Windows XP kan man dock få problem om man också använder windowsversionen av Activesync (v4 och senare). Vid försök till synkronisering ger AS följande felprompt:
Critical communications services have failed to start. To correct the error, quit all programs and restart Windows.
Felet verkar ligga i att någonting i E220-mjukvaran (drivern eller Mobile Connect) hindrar AS från att starta sitt kommunikationsprotokoll RAPI. Jag lyckades lösa problemet genom att ändra följande parameter i registeret från 1 till 0:
HKLM\SYSTEM\CurrentControlSet\Services\AFD\Parameters
Disable Address Sharing DWORD 0x00000000 (0)
Magnus Tjerneld
2008-04-21